"Simplify and Perfect" your business processes
Our goal is to deliver measurable benefits to our clients that offer high returns on investment by making their processes safer, faster, better and lower cost
---
Choose your Path to Success
CHOOSE YOUR PATH TO SUCCESS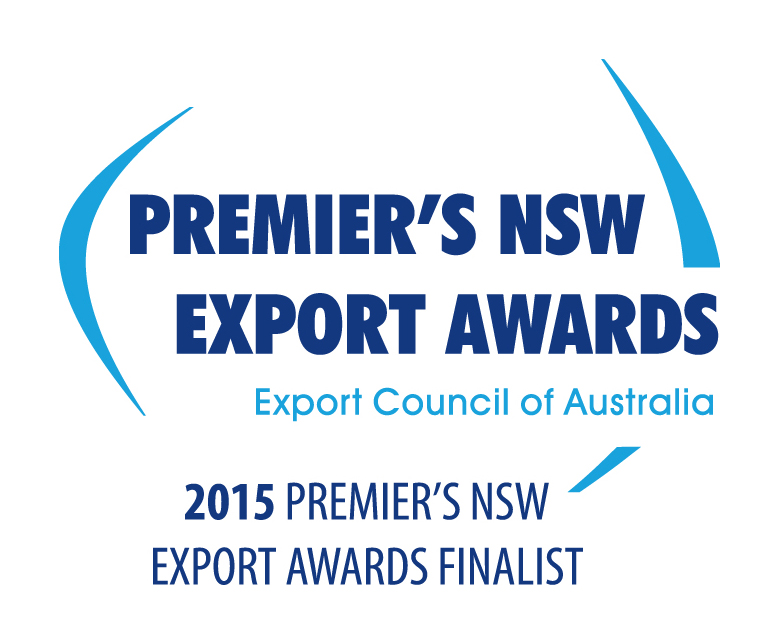 2015 Export Awards for NSW
3 years in a row! Selected again as a finalist in the 2015 Export Awards for NSW.
Our finalist category in 2015 is Regional Exporter.
Lean Six Sigma Consulting

Our experience across industries and geographies allows us to perform diagnostics quickly that help companies achieve sustainable improvements.
At D9 Process Improvement, we specialise in continuous process improvement with Lean Six Sigma (LSS) at the core of our offerings. We utilise numerous methodologies including Six Sigma, Lean Manufacturing and Theory of Constraints.
D9 has worked in a diverse range of industries including local government, oil & gas, industrial lighting, optical lenses, warehousing & distribution and mobile phone manufacturing
"I have got to known Alan as a very structured and focused on details working project manager. His attitude towards involved project parties was always very appreciative and enhanced therewith the project result. Working with Alan was a great experience." - Sebastian Wojczik (Managing Director bei ANOVIO AG)
"I would recommend Alans input to any repetitive process. Alan has an insight and ability to pass on knowledge and foresight that is quite unique." - Gary McAlinden, MBA (Manager Portrose)
"Recently I attended a Lean Six Sigma workshop lead by Alan. The workshop was tailored to the level of the audience and I was able to walk out of the session with a tangible action plan to start refining processes within my own business." - Philip Barnes (Digital Consultant)
INTERESTED TO KNOW MORE?
Are you interested in understanding how D9 can transform your businesses, making them more efficient, produce better results and in a safe way?