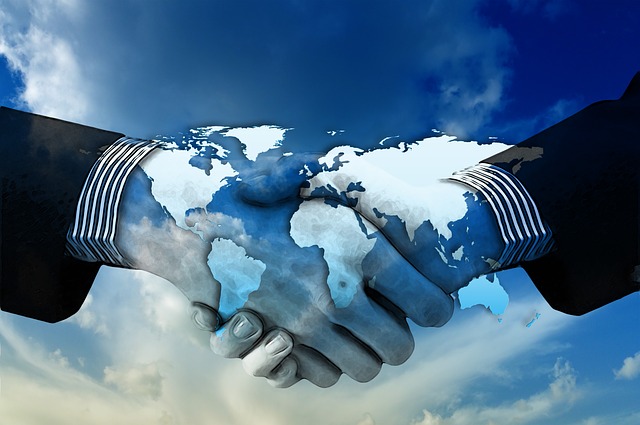 What Can We Do for You Today?
If you can't find the answers to your questions on this site, complete this little form and ask. We'll do our best to get you the answers you need.
Interested in one of our training course? Give us a call at +61 (0) 438-512-469 and let's get started!
Our Office
You can find our office location on the map
---