Irish Australian Business Awards 2015
2015 is the first year the awards have been introduced; the Awards will recognise the best and brightest in Irish Australian Business and promote those doing great things from SMEs to global business, employees to directors and those who actively trade between our two regions.
We are nominated in the following two categories;
SME of the Year
International Trader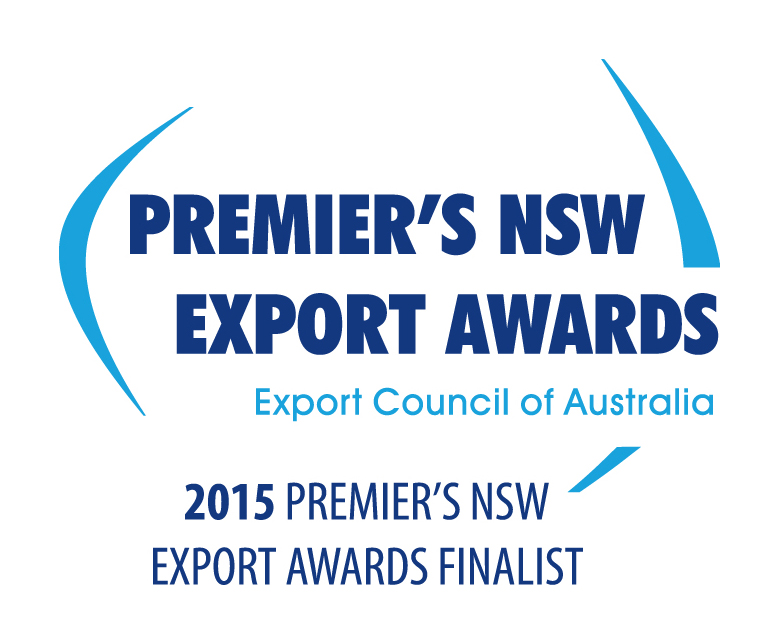 2015 Export Awards for NSW
3 years in a row! Selected again as a finalist in the 2015 Export Awards for NSW.
Our finalist category in 2015 is Regional Exporter.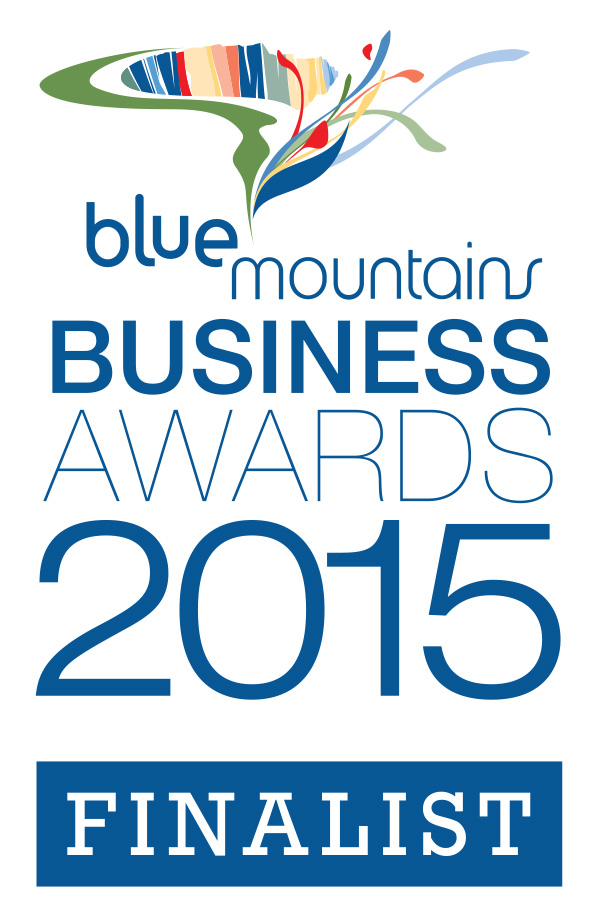 Blue Mountains Business Awards for 2015
For the 2015 Blue Mountains Business Awards we were selected as a finalist
We are nominated in the following two categories;
Business Services Award
Excellence in Small Business Award